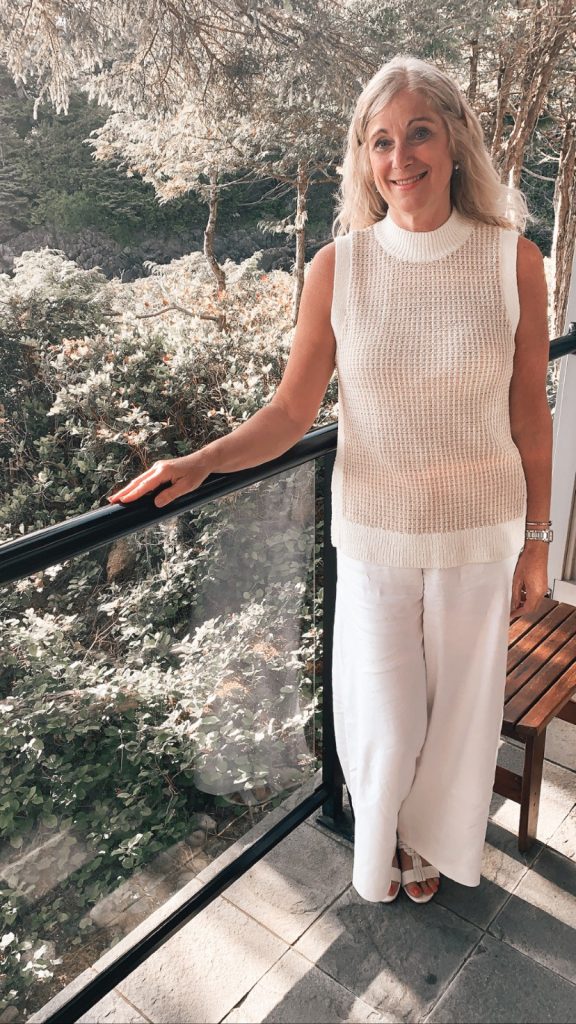 Introducing Karen Roussy, Family Law Advocate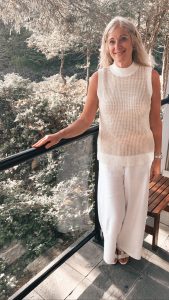 NSCR is happy to welcome Karen Roussy to the team as our new Family Law Advocate. Karen brings years of family law experience as a paralegal, commissioner for taking oaths in BC, mediator, and instructor of legal studies.
Karen is a member of the BC Paralegal Association and Family Mediation Canada. She is a contributing author of Family Law Deskbook – 2019 Update, published by the Continuing Legal Education Society of BC.
Karen is an instructor in the Legal Studies program at Capilano University, where she teaches family law and civil litigation procedures, in addition to other course in the School of Legal Studies.
She enjoys hiking the many trails on the North Shore with her dogs or spending time at the beach, and can often be found out in her garden. She is the proud parent of three adult children. She also enjoys reading, sewing, entertaining, and spending holidays in sunny Mexico.
This job is about helping people access justice. For me personally it's the ability to provide a valuable service for families. I get to work directly with clients through what can often be a difficult time of transition. – Karen
If you have a family law related problem, please contact Karen at [email protected] or 604-982-3304.
In addition to the Family Law Advocate program, NSCR's Legal Advocates are able to assist you with legal issues related to basic living needs such rental housing, income assistance, debt and employment issues. Call 604-982-3310 to book an appointment with one of our Legal Advocates.